Classical Art at Home from McEvoy Atelier
ART HISTORY BOOKS FOR ALL AGES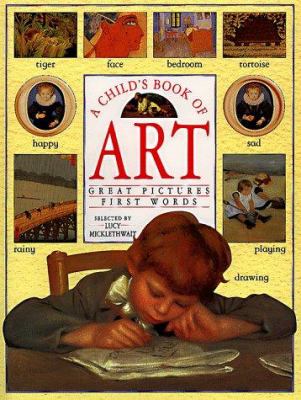 A Child's Book of Art

A Child's Book of Art: Great Pictures and First Words

Beautiful Art Work
Perfect for Beginner Artist
PreK-5th Grade
Art History

by Lucy Micklethwait

A Child's Book of Art: Great Pictures is a wonderful first art book for children. It covers many wonderful artist and offers a wide variety of classical art works that have influenced our society.

Approx. 72 pages, Good for Preschool to Elementary
Degas and the Little Dancer by Laurence Anholt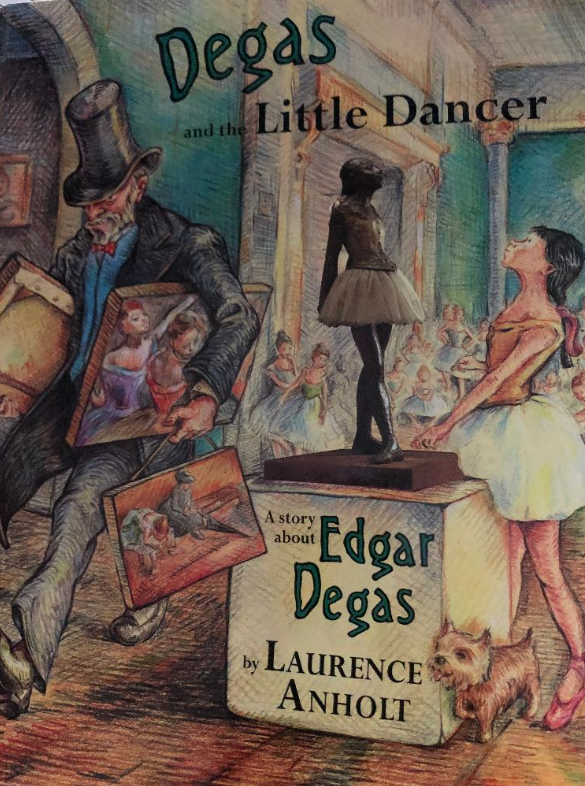 Degas and the Little Dancer

Art History Through Biography

Beautiful Art Work
Moving Story About Edgar Degas
All Ages
This Book Made Me Cry! So touching and inspirational.

by Laurence Anholt

Degas and the Little Dancer by Laurence Anholt,
This Book Made Me Cry! So touching and inspirational. The beautiful artwork and story made Degas's struggle near the end of his career come to life. The beauty and longing of a young ballerina and the artist master sculpture connect and create "The Little Dancer".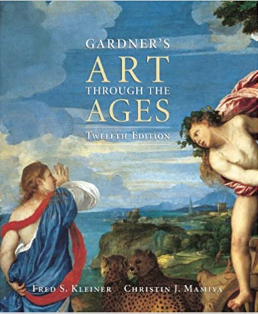 Gardner's Art Through the Ages 12th Edition

Art History For High School - College

Beautiful Art Works through all ages
1248 pages, One of the best Art History Textbooks
This textbook can be used from Elementary on as a reference

by Fred Kleiner & Christin J. Mamiya

Experience the wonders of human creativity in GARDNER'S ART THROUGH THE AGES: A GLOBAL HISTORY, 16th Edition! A grand tour of the worlds most celebrated works from the Stone Age to the modern era, this introductory text has been a classroom favorite for 85 years. Every chapter includes rich and compelling discussions of pivotal art works, periods and geographies in art history, as well as new artists and art forms. Of course, the bold illustrations on the pages look almost as good as the real thing, especially when you use the unique Scale feature to imagine a works stature from the artists point of view.